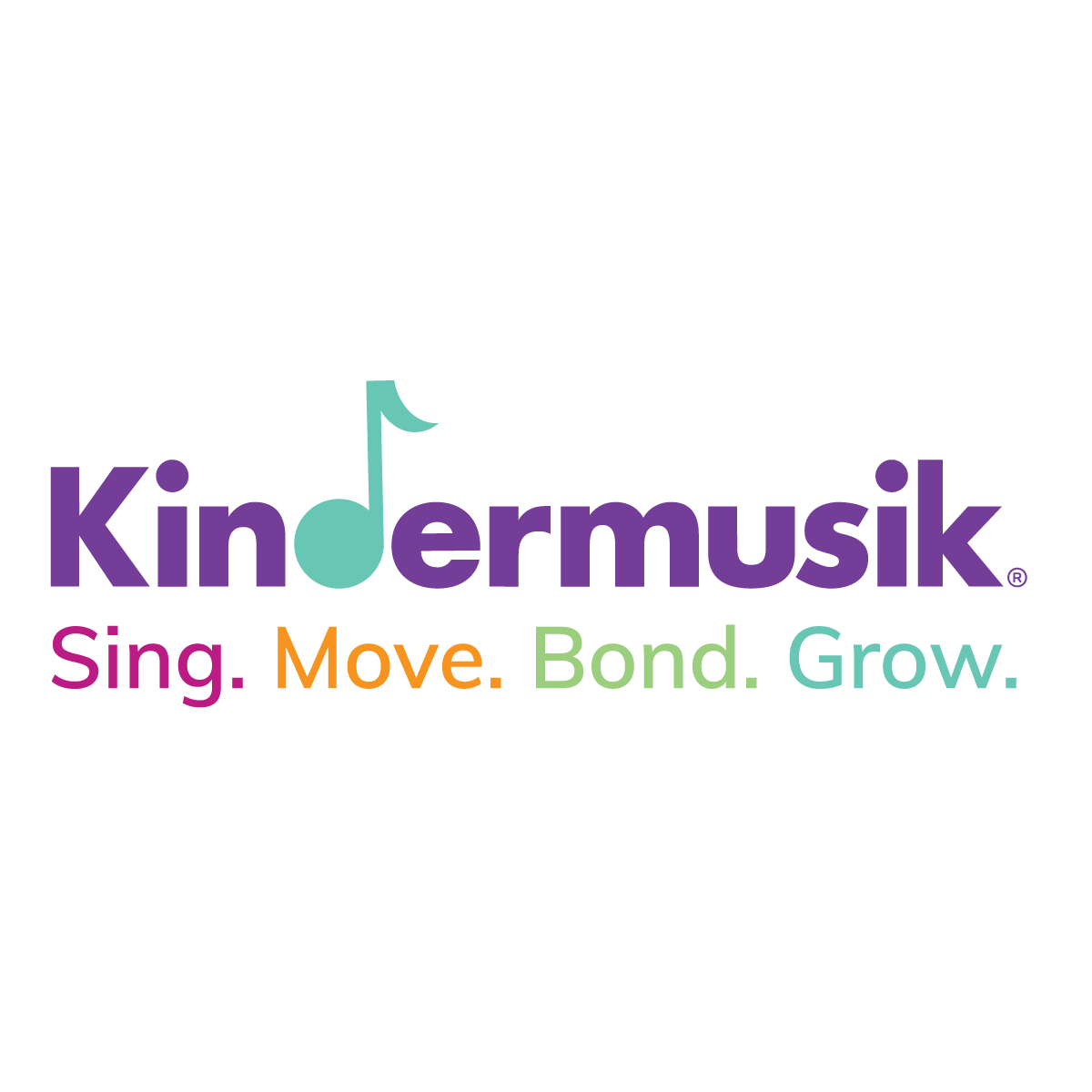 The Winter/Spring 2023 Session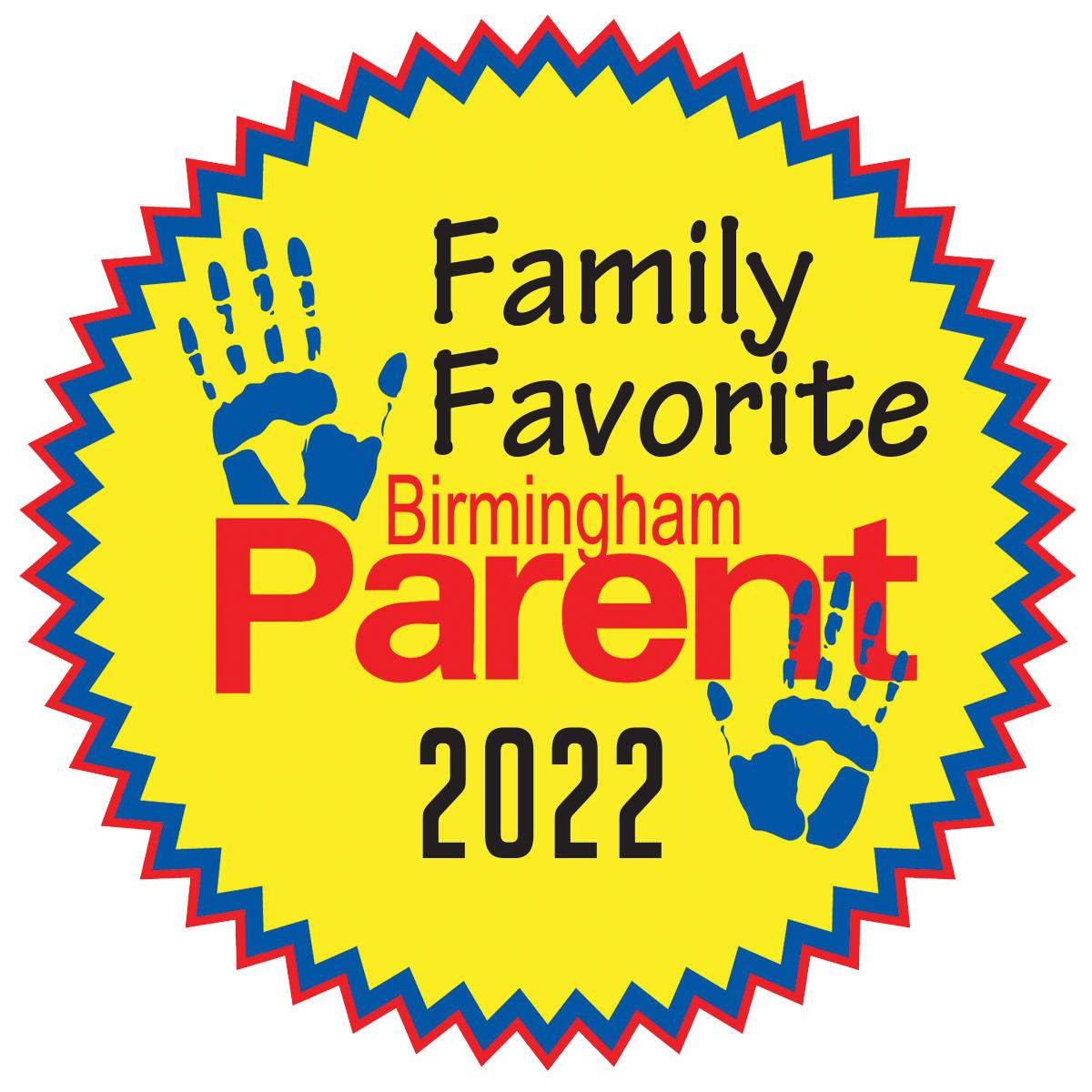 REGISTRATION is ongoing throughout the semester if there is availability in a class.
When does it start?
The week of January 9, 2023

What does it cost?
Register to save your spot with a $20 registration fee
THEN

Your tuition fees can be paid all up front or you can make 4 equal payments on the following dates, 1/9/23, 2/9/23, 3/9/23, and 4/9/23. Each class has a different fee. You will see that the fees differ for all classes. Young Child classes are 1 hour in length and require different homework materials than all other classes. Monday classes and Mixed Ages classes will be different based on the length of the semester.

What if I miss a class
No worries! We have unlimited make-ups! You can visit any location, day or time to make-up a class. Just visit our website and click ENROLLED FAMILIES then MAKEUP A CLASS to re-schedule. You can even schedule a makeup early in the semester if you know you will be out in future classes.

Locations
Meadow Brook School of Fine Arts at Meadow Brook Baptist Church (4984 Meadow Brooks Road, Oak Mountain, AL 35242)

Dawson Music Academy at Dawson Memorial Baptist Church (1114 Oxmoor Road, Homewood, AL 35209)
Try turning your phone sideways for more detail...
Our Classes are divided into sessions. You can click on a seasonal graphic to see all the classes offered in that semester, or on a Class Type to see information and schedules for that class.