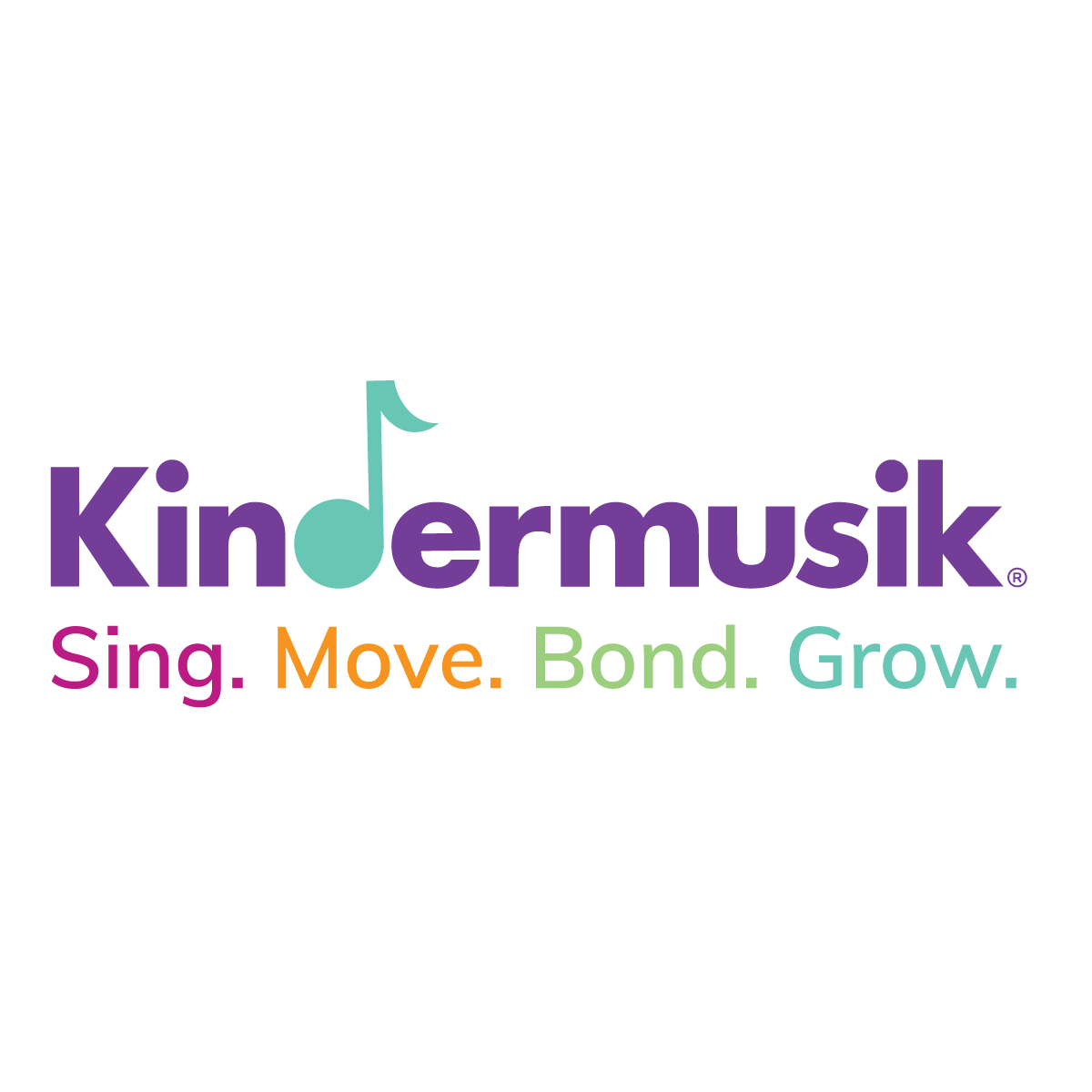 The FALL 2023 Session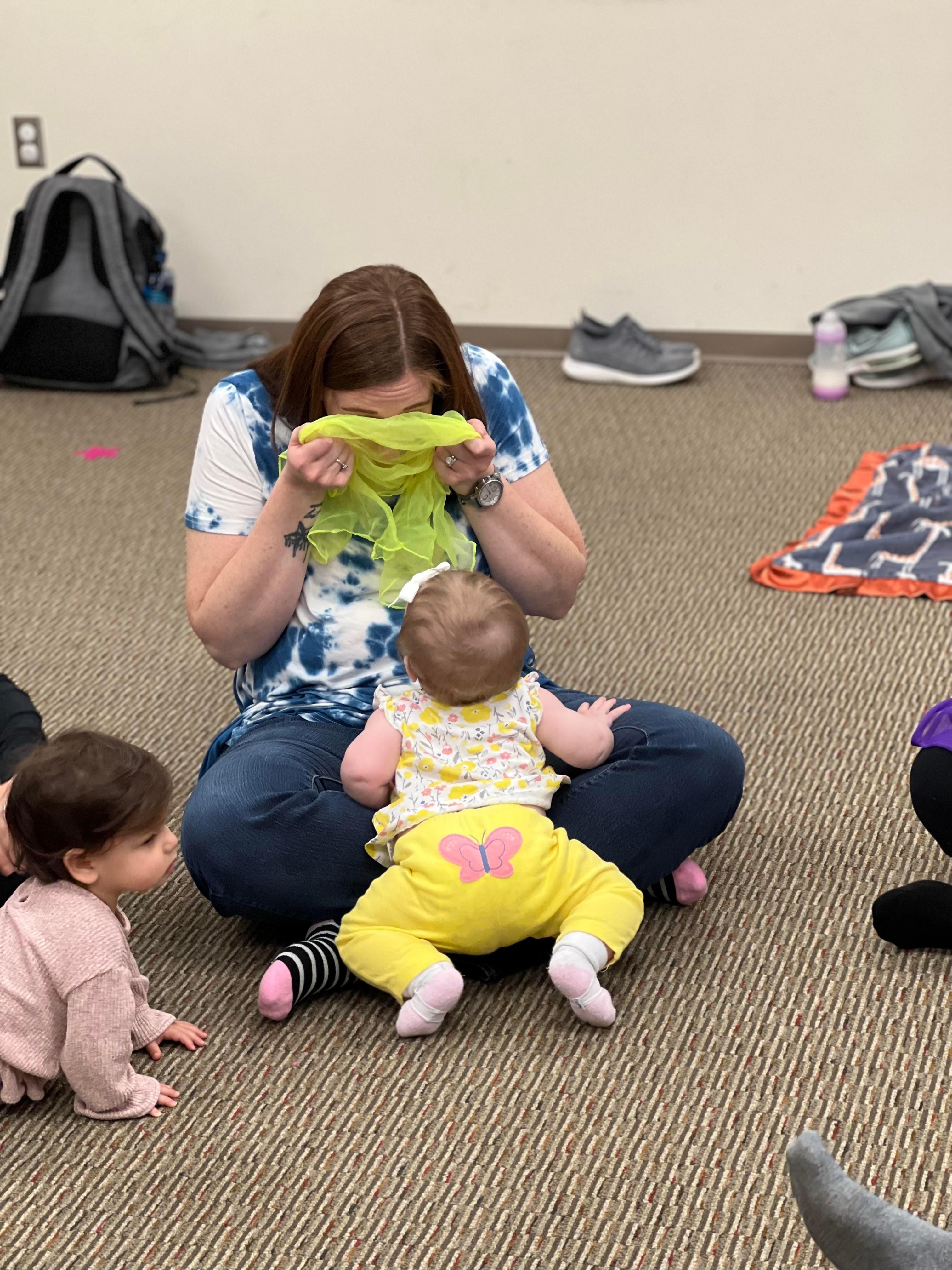 Pre-registration opens for current students on Tuesday, April 4.
New students may register beginning Monday,
April 10.
REGISTRATION is ongoing throughout the semester at a pro-rated price if there is availability in a class.
When does it start
Each day has a different start time because of holidays occurring throughout the semester.
See the start time on the class list below.

What does it cost

Register to save your spot with a $25 registration fee per family

THEN

Your tuition and materials will be split into 3 equal payments of $65 and will be charged the day of your first class, October 12, and November 12 for a 12 week session. You may also pay everything up front if this is your preference.

Kindermusik Musicians and Kindermusik for the Young Child (ages 5 to 7 years) has different pricing as it is an hour long class with different home kits and lasts 15 weeks instead of 12. Kindermusik Musicians will cost 4 equal payments of $82.75. Young Child 3 will cost 4 equal payments of $86.25. Payments will be charged August 14, September 14, October 14, and November 14. You may also pay everything up front if that is your preference.
What if I miss a class
No worries! We have unlimited make-ups! You can visit any location, day or time to make-up a class. Just visit our website and click MAKEUP A CLASS to schedule. You can even schedule a makeup early in the semester if you know you will be out in future classes.

Locations
Meadow Brook School of Fine Arts at Meadow Brook Baptist Church (4984 Meadow Brooks Road, Oak Mountain, AL 35242)

Dawson Music Academy at Dawson Memorial Baptist Church (1114 Oxmoor Road, Homewood, AL 35209)
Our Classes are divided into sessions. You can click on a seasonal graphic to see all the classes offered in that semester, or on a Class Type to see information and schedules for that class.